The Brand ScoreCard Challenge provides a quick and simple tool to help you evaluate the current status of your brand.
The total brand score is derived from the answers to 12 questions.
The three sections that help to determine the quality of your brand are Brand Value, Marketing Strategy, and Internal Process. To determine your BrandScore, click on the words in each section in the graphic below and answer the question for each.
Interact with the graphic below to generate a question by clicking on a word in each section. Your Brand Score results will be displayed at the end of the survey and an analysis will be emailed.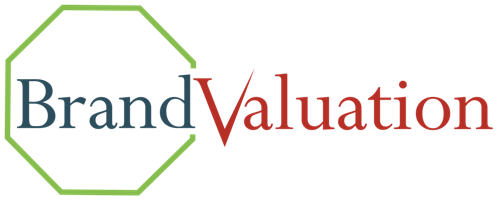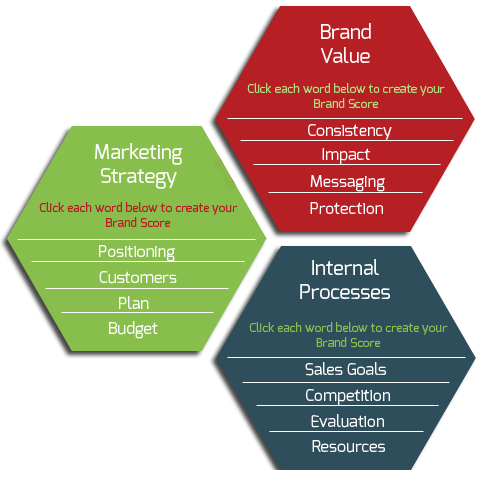 Interact with the graphic above to START.
Keep clicking on the words in the graphic to generate the next question.
Is your Brand Identity consistent throughout your business collateral, business cards, website and social media platforms?
Yes
No
Have you developed your brand story to maximize impact at every critical touch point in your sales process?
Yes
No
Do you evaluate effectiveness, performance and conversion rates for your various marketing campaigns?
Yes
No